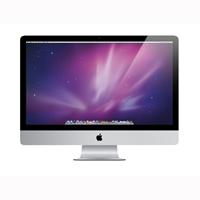 MacMall is having a
72-hour sale
on Macs (MacBook Pros, MacBook Airs, iMacs). Check it out and save a pile of money. Contact me if you need help with choosing a model.
If you're choosing one for ME, I like the
21.5 inch iMac with the 3.6 GHz Core i5
for $1099.
Still have questions? Email me. But first, why not join the mailing list? People on the mailing list go to the front of the line.
If you liked this post, please share it with your friends using one of the buttons below. They will thank you and so will I.